Fine Rug and Carpet Care Services
For Your Home. For Your Business. For Your Auto, Boat and Plane
You can trust your carpet and furniture cleaning to us. Customer satisfaction is our number-one priority and our clients are proof.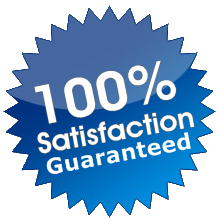 "New Customers Become Old Friends"
Call Today 402 -331 - 5912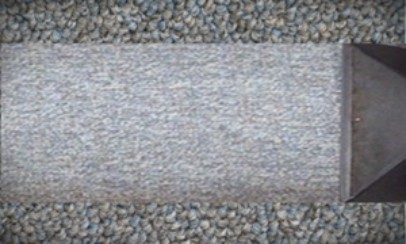 Serving Omaha, NE, Bellevue, NE, LaVista, NE, Papillion, NE, Millard, NE, Elkhorn, NE, Gretna NE
Serving Eldon, MO 65026, USA, Gravois Mills, MO, USA, Camdenton, MO 65020, USA, Sunrise Beach, MO 65079, USA, Village of Four Seasons, MO 65049, USA, Lake Ozark, MO, USA, Osage Beach, MO, USA, Lakeside, MO 65049, USA, Jefferson City, MO, USA.
Trust Your Fine Rugs and Carpet to Jones Services
The Right Products * The Right People * The Right Equipment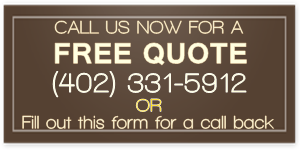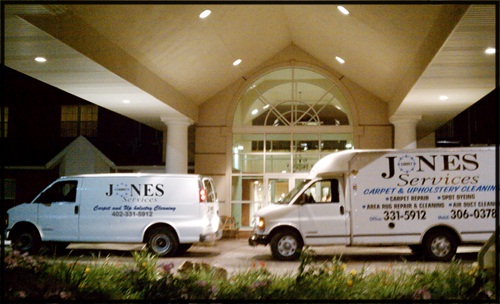 Jones Service Jones Services | 402-331-5912 Omaha, Nebraska | 402-306-0378 Camdenton, MO 65020 | Website Design by Bk Website † Design