Trust Your Home To Jones Services
Regular cleaning by an experienced professional will help keep your floors looking great, and will even prolong the life of your carpet and rugs.
We can clean almost any area rug, from an antique oriental rugs to new broadloom. Our cleaning process is very thorough and can handle the toughest stains and spots.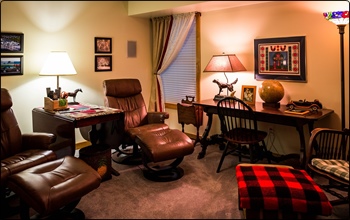 Contact Jones Services today to schedule your residential carpet or rug cleaning. We will be happy to set an appointment that is convenient for you and your busy life.

"New Customers Become Old Friends"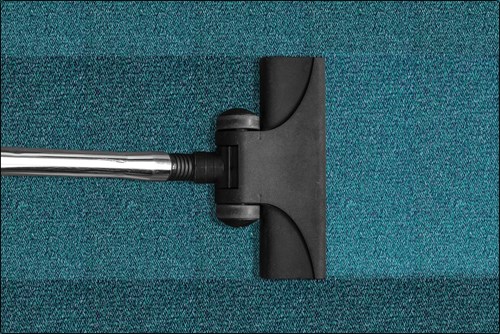 Preliminary inspection of your carpets to determine the best cleaning method
Vacuum to remove loose grit and soil (including edges)
Furniture Moving.
Pre-treat spots and stains
Agitate, Extract, and Rinse
Fast Dry.
Groom pile for efficient drying and uniform appearance
Inspect all areas

Give us a call now and let Jones Services bring our exclusive carpet cleaning process to your home.
Omaha 402-331-5912 or Camdenton 402-306-0378

Jones Service Jones Services | 402-331-5912 Omaha, Nebraska | 402-306-0378 Camdenton, MO 65020 | Website Design by Bk Website † Design